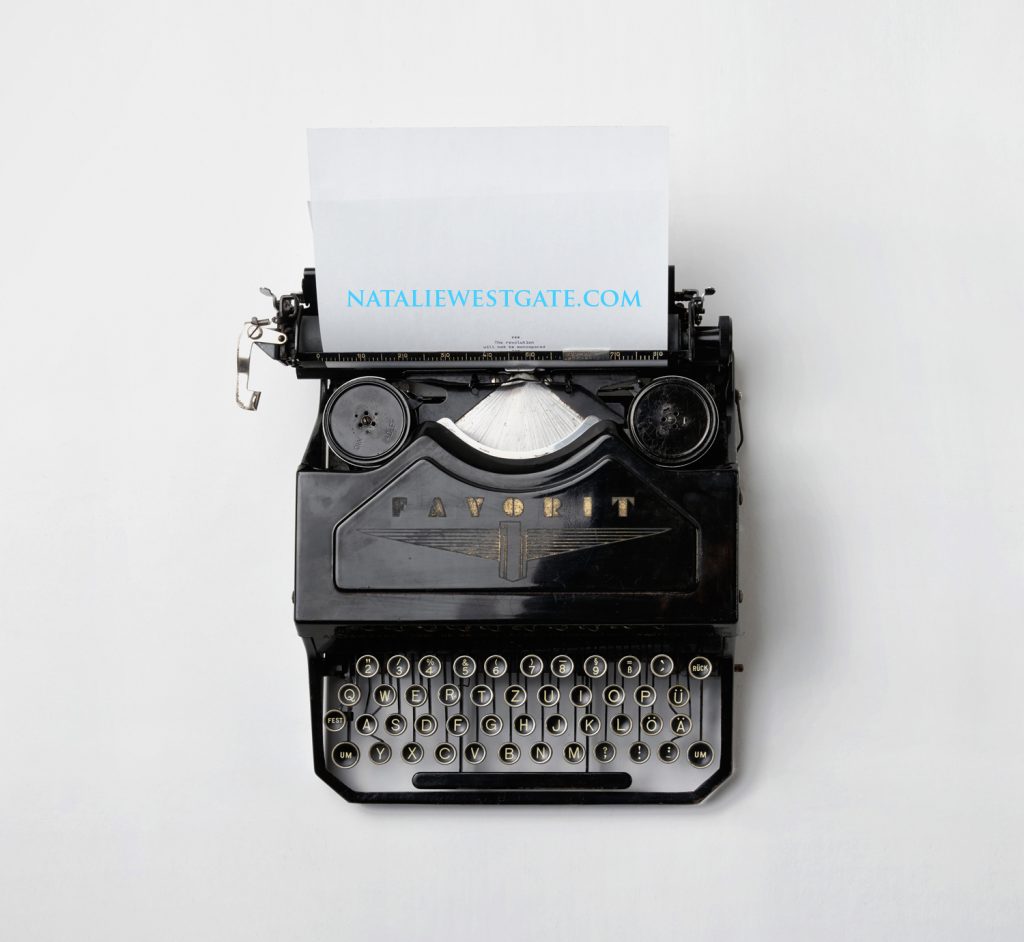 So it's been a while since I've used this blog. Moving country took a lot more out of me than I realised, and I had to just take a step back from a lot of things because I was getting really overwhelmed. A lot has happened between my last post and this one, not least of all is that we've actually moved all the way across the country to Nevada!
It's a lot different here than Florida, but strangely Nevada is much more similar to what I'm used to in England – being close to stores, variety of restaurants, events and shows to see. Basically, we're back in civilization lol! And it's nice.
Since arriving in Nevada about a month ago I've definitely felt the writing bug bite me hard. I lost it Florida (which is weird considering how many other bugs there are in Florida), but now I've got it back it's great to feel motivated about writing again.
My novel, which was tentatively titled Broken, is still going to be my focus. It's a story I really want to get written and share with everyone who loves urban fantasy. The title is still uncertain – I have a couple of ideas bouncing around but I think the title is going to be finalised after the novel is finished.
The blog itself is going through a few changes – I've completely changed the theme (this one is much more sleek, I think), and will be making the menu and whole site easier to navigate. I'm also debating about starting a serial story on the site too. I have a novel I started a long time ago, it's about half way finished and something I do plan to finish, but it could work really well for a serialised novel on the site. I'm just not sure if I'm trying to take too much on before I've got into any kind of routine, or if it would be worth the extra time/editing.
What do you think? Do you enjoy serialised novels on blogs?